Development Properties
We are always looking to purchase quality timberland and investment property within the UP of Michigan and Northern Wisconsin.  Please contact us if you have any property for sale.  We have individual parcels in six developments currently for sale.  More developments will be added in the future.  Immediately available are the following residential lots:
Error: Your version of jQuery is outdated. WP Google Maps requires jQuery version 1.7+ to function correctly. Go to Maps->Settings and check the box that allows you to over-ride your current jQuery to try eliminate this problem.
The map could not load.
This is normally caused by a conflict with another plugin or a JavaScript error that is preventing our plugin's Javascript from executing. Please try disable all plugins one by one and see if this problem persists.
Send inquires to Kyle Grieshop at kgrieshop@keweenaw.com or call 1-877- 539-3362.
AVAILABLE PROPERTY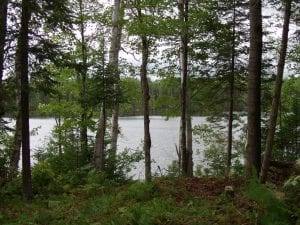 Development Properties
  Waterfront Lots for Sale on secluded Isaacson Lake Choice lots available on… VIEW
Development Properties
  Parcel Map Parcel InFO    Acres (+/-) Shoreline (Feet +/-) Price Parcel 1 4.62… VIEW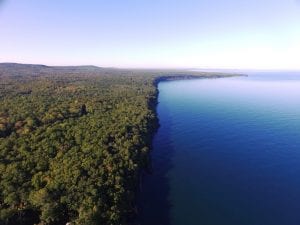 Development Properties
PARCEL MAP Near Ironwood, Michigan  Keweenaw Properties, LLC is pleased to offer exceptional lakeshore home… VIEW
VIEW ALL PROPERTY