Keweenaw Land Association, Limited
A Natural Resource Company Dedicated to the Long-Term, Sustainable, Management of our Forest Resources
Keweenaw owns and manages a total of 179,090 surface acres with 163,288 acres located in the Upper Peninsula of Michigan and 15,802 acres located in northern Wisconsin.  The Company also owns and manages a total of 428,789 acres of both severed and attached mineral rights predominantly in the UP of Michigan and Northern Wisconsin and to a lesser degree in Arenac and Bay counties in Michigan's lower peninsula and Ashland and Douglas counties in Wisconsin.  Keweenaw's ownership includes over 173,000 acres of productive timberland, nearly four miles of inland lake frontage, over four miles along Lake Superior, and approximately thirty miles of frontage along major rivers.  Approximately 2,500 acres are comprised of commercial, recreational, or city properties.
When appropriate, the Company sells or leases parcels for commercial and/or residential development.  Log sales, developed lot sales, investment portfolio income, gravel royalties, and commercial lease income are the primary sources of revenue for the Company.
For the latest reports, updates, and press releases, please see the Company Reports page.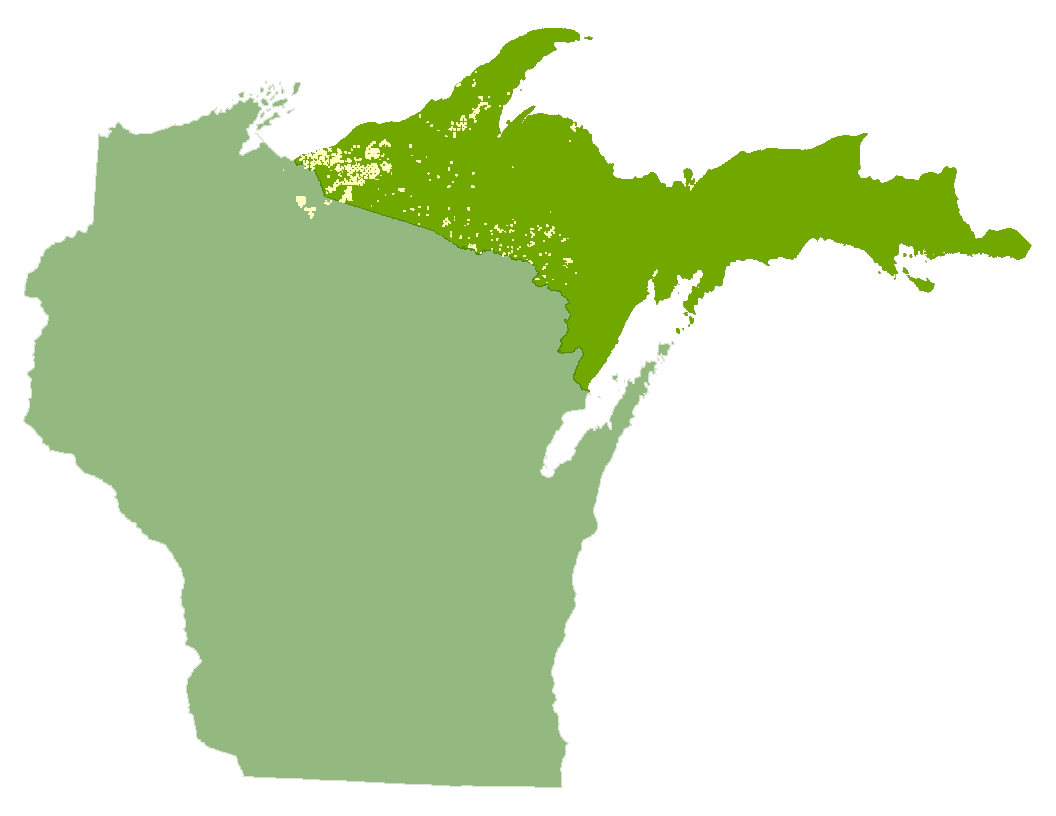 Development Properties
We are always looking to purchase quality timberland and investment property within the UP of Michigan and Northern Wisconsin.
Please contact Mark A. Sherman if you have any property for sale.
Email:
msherman@keweenaw.com
Phone:
906-932-3410
Toll Free:
877-539-3362